Obi mobiles
Entered India as an affordable Android smartphone vendor last year. The company was distinguished by being supported by former Apple CEO John Scully. However, in reality, OB Mobiles also proved to be like any other smartphone maker company. This company also expressed confidence in designing and making the handset in China and decided to sell it under its own brand. The company's first smartphone
Obi octopus s520
(
Review
) Only focused on specification. Very rarely on user experience and esthetics.
In 2015, OB Mobiles came in a new avatar, the OB Worldphone. The company still aims to introduce budget handsets in the emerging market, but this time more attention is being given to user experience and aesthetics. The design studio Amunation has been given the responsibility to design the phone and make its UI.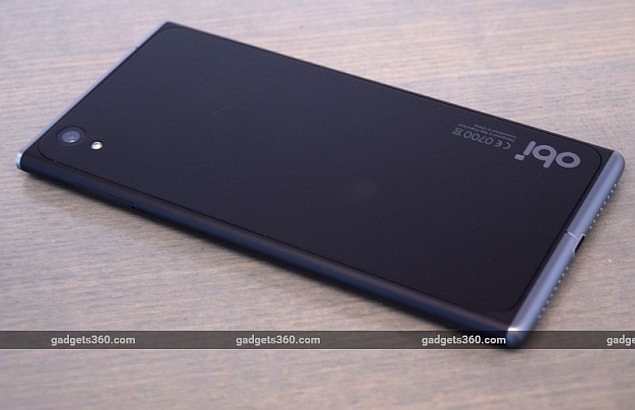 today we OB Worldphone SF 1 Review, which is the company's new flagship handset. On paper, the phone lives up to expectations. This time OB has done so much work on the design so that it can make its own identity among the many smartphones of Android range.
Look and design
The design of SF1 is 'like or dislike', that is, it will attract attention. The kind of decisions that have been made about style can be called interesting. At first glance, the smartphone appears to be a fusion of iPod touch and Microsoft Lumia devices. This mixture is a little strange, but seems to be working. The display is slightly raised. This does not give the user any new function, but it manages to create its own identity. Corning Gorilla Glass 4 protection is present on the display.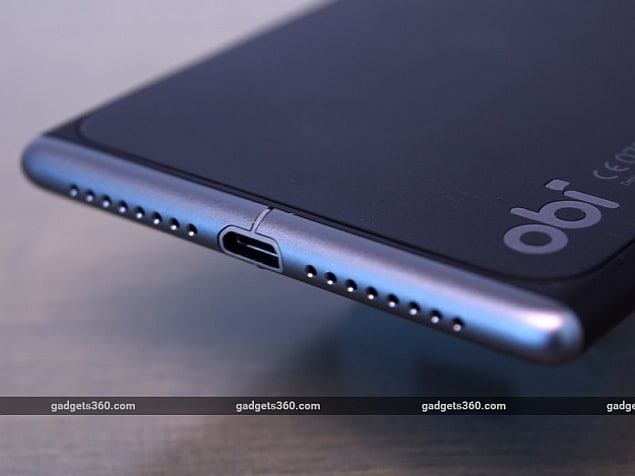 The 5-inch full-HD IPS display is crisp. Colors flourish and Sunlight Legibility is also fine. Above the screen is an LED flash with a fixed focus camera of 5 megapixels.
The rest of the body is made of plastic, with a 3.5mm headset socket on top. The hybrid SIM slot is on the right, while the volume and power buttons are on the right. The experience of using the button is not as great.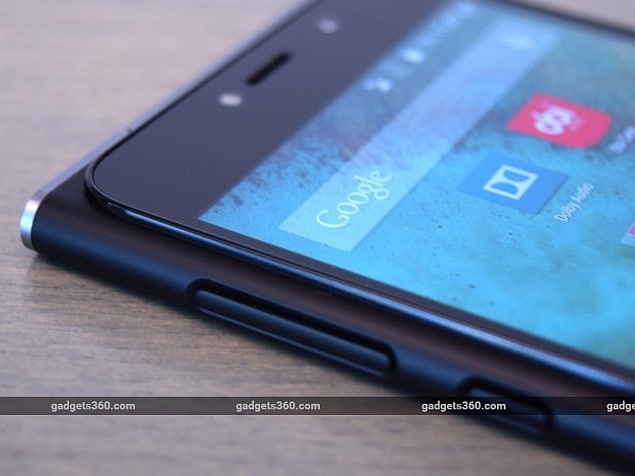 The speaker grill and micro-USB port are at the bottom of the handset. The Lumia styled body has a matte finish, due to which it is easy to hold in hands. There is a 13-megapixel rear camera with LED flash on the rear panel. The 3000 mAh battery is fully sealed.
The SF1 comes with a charger and USB cable. You will not find a headset in the box. OB Worldphone has done a good job on design and esthetics this time, especially compared to earlier handsets. The design and design of SF1 is good and its size is also suitable for hands.
Specification and software
SF1 has made most of the right decisions if it is specification. You get an octa-core Qualcomm Snapdragon 615 chipset and Adreno 405 for graphics. You can choose between 3 GB RAM and 32 GB storage or 2 GB RAM and 16 GB storage. You will also be able to use a microSD card up to 64 GB in the device. However, being a hybrid SIM slot, you will be able to use the same SIM with microSD card. It has dual-band Wi-Fi B / G / N, Bluetooth 4.0, Dual-LTE, USB OTG, FM radio and GPS connectivity features. The phone supports Qualcomm's Quick Charge 1.0 feature.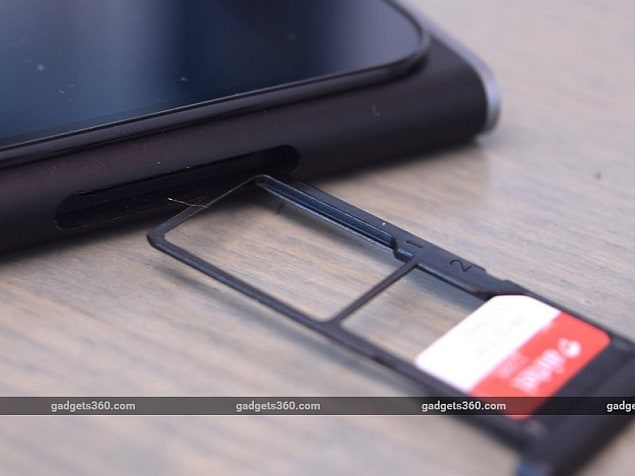 The device will run out of box Android Lollipop (5.0.2) OS. Custom Skin Ob Lifespeed has been used on top of it. There is not much difference between this skin and stock Android. Users are also given the option to switch to the stock Android launcher if required. You can also set long-press or double-press actions for Home and Physical buttons. Obi has also offered some other features, such as flip to mute and the option of automatically picking up the phone when the handset is moved close to the ear.
Apart from Google apps, OB has given many other productivity apps in this device.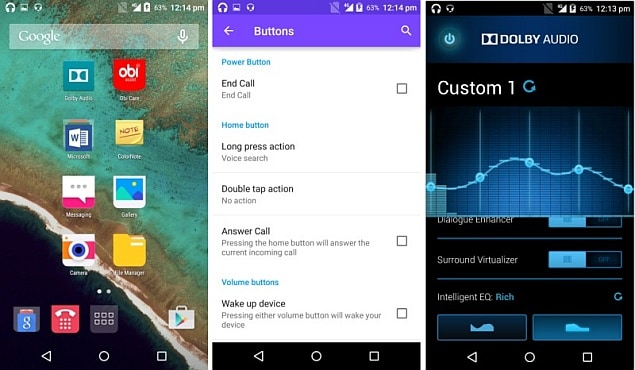 We liked that SF1 does not have unwanted apps. For this reason you have more RAM available to use apps. Despite this, we noticed drawbacks while using the interface. Whether multitasking or opening an app or any UI amination, the phone slowed down for some reason. We could not get over this problem till the end. This problem was alleviated by switching to the stock launcher, but not completely eliminated. We expect this to be a shortage of some kind of software and it will end with the upcoming updates. Or give the company an upgrade to Android Marshmallow.
Performance
Barring the shortcomings of the UI, the performance of the app is quite good. The credit goes to Powerful Hardware. Gaming performance is good and even interactive games like Dead Trigger 2 run smoothly. The phone usually did not overheat, except for charging and prolonged video recording.
Talking about charging, with the help of the power adapter given by the company, you can get 27 percent power in your smartphone in just 30 minutes of charge. Call quality is also satisfactory. Ambientlight sensors sometimes take more time to react.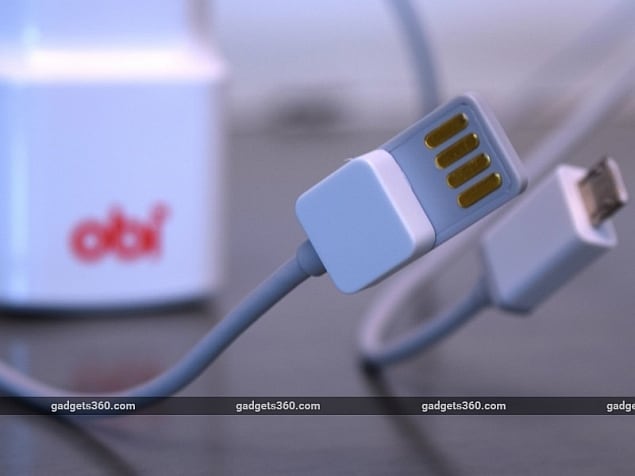 Being a mid-range phone, the results of the benchmark test would be considered good.
The SF1's performance in media playback is commendable. High-definition files run smoothly. Dolby is able to improve audio enhancements, volume and audio quality.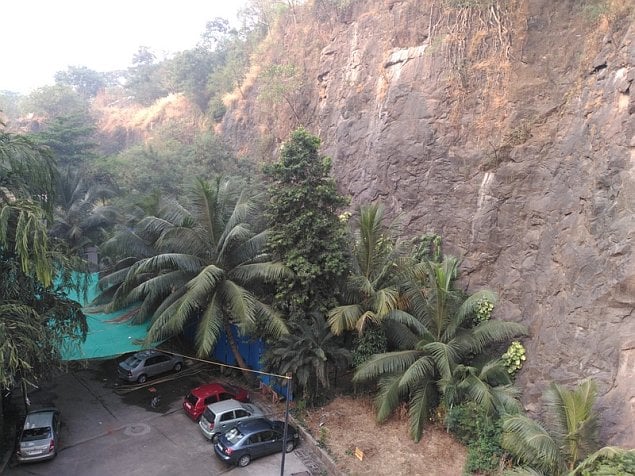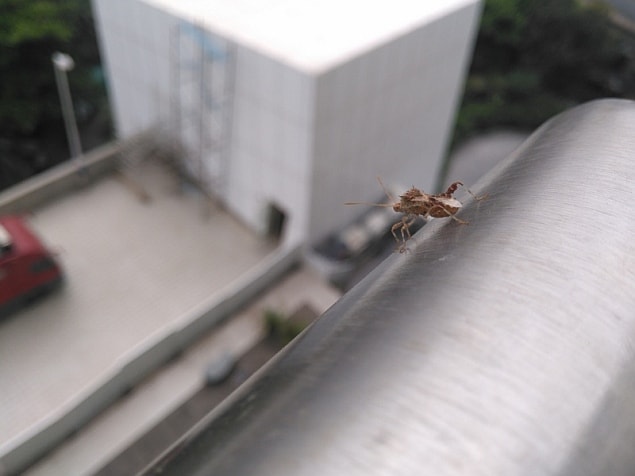 The 13-megapixel camera takes good pictures in broad daylight. Its focus is slightly larger due to which the app has difficulty locking focus on small subjects. Landscape photos come with detail in good light. Colors are quite neutral. Photos taken in low light are not very good, it has a lot of noise and it becomes more difficult to take sharp images.
The 5 megapixel front camera takes fine pictures. The interface of the camera is very simple and easily usable as well. You can run the camera in auto mode or there are many other modes also available. Obi has added some new features to the IQ camera sub-section. With refocus, you can reset the focus point in previously taken photos. This feature was not working properly for us.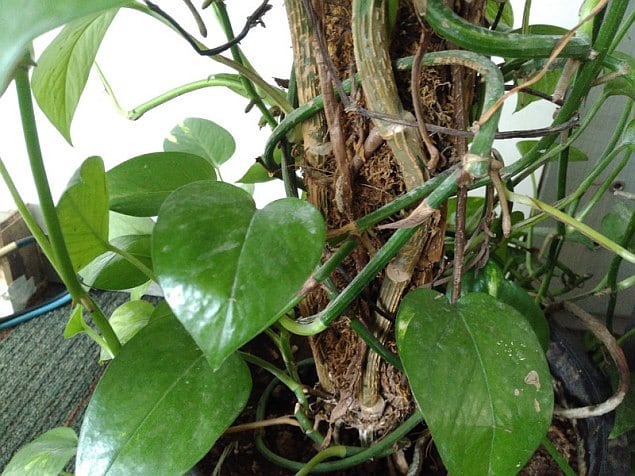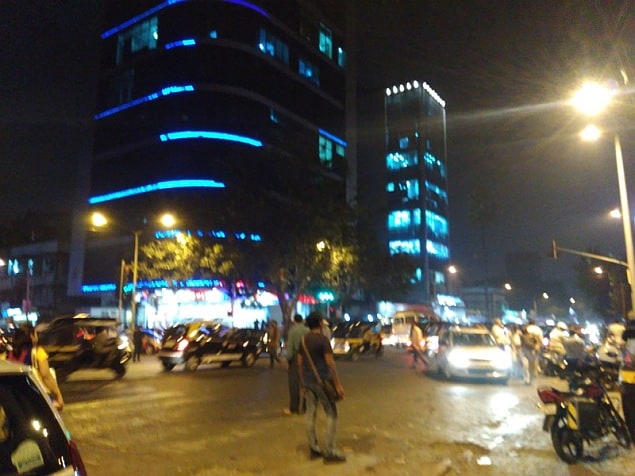 You can also change HDR, Contrast, Sharpness, White Balance, ISO and Burst mode as per your convenience. You will not be satisfied with the pictures taken in Panorama mode, because the pictures taken separately do not look properly connected to each other. You will be able to record a video of 1080 pixels resolution and its quality is also very good. We wanted the option to control focus in shooting mode. Apart from this, there is also no option of video stabilization.
The 3000 mAh battery lasted 9 hours 53 minutes in the video loop test. In normal use, the phone battery lasted easily for a day. We managed to use our handset the next day too.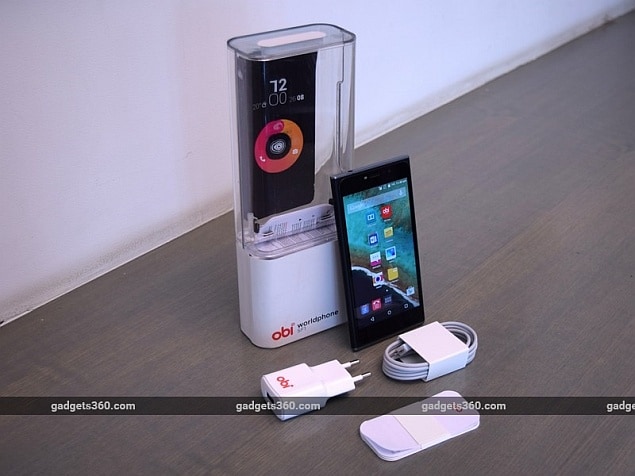 Our decision
The 32 GB variant of the OB Worldphone SF1 is available for Rs 14,000. If seen as a complete package, it is a great offer. With good build quality, excellent battery life and audio quality, it will attract your attention in every situation. The camera works well, especially in daylight. A pleasant thing is that in this mid-range phone you also get quick charging feature. There are some areas in which SF1 needs to improve. Especially in a slow UI. In addition, the performance of the camera in low light. We expect that OB Worldphone will soon release software updates for the SF1 so that users can take advantage of the Android 5.1 Lollipop and above.
It may be noted that the Gadgets 360 OB Worldphone is the exclusive retail partner of SF1. OB Worldphone owner John Scully's company Inflexion Point has invested in NDTV's Gadgets 360.<! -
->
Source link
Total Page Visits: 66 - Today Page Visits: 1