Smartphones bring convenience for us, then battery problems too. In particular, the touchscreen has only added to the problem. Until new technology is discovered, we will have to use lithium ion batteries only. The common way to get more battery life is to increase the size and capacity of the battery.
Gionee
Has done the same with its marathon series handset.
We recently Marathon m4 To Review That broke all our battery life records in the video loop test. We are expecting even better performance from the Marathon M5. Gionee has included two batteries of 3010 mAh in this handset. Is the Marathon M5 the smartphone you need? Or just a power bank that has been given the honor of calling? Has Gionee overcome all the shortcomings of his old version this time? Let's know.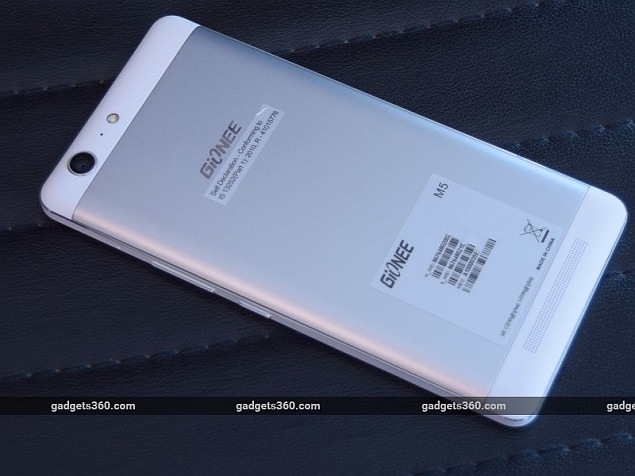 Look and design
The build of the Marathon M5 uses metal and plastic which looks strong and durable. If you hit someone's head with this handset, then it is bound to faint! Gionee has managed to limit the thickness to 8.6 millimeters by increasing the length and width of its smartphone. However, the Gionee Marathon M5 has become more weighty due to the larger battery. It weighs 211 grams, probably the most powerful smartphone available to date.
The 5.5-inch AMOLED display is of low resolution, at least the company should have given a full-HD display. Due to less pixel density, photos and text do not appear as sharp as they should be. Colors are more saturated. The front panel has a 5-megapixel camera, Gorilla Glass 3 protection and capacitive navigation buttons. The microSD card slot is on the right and two 4G micro-SIM slots on the left.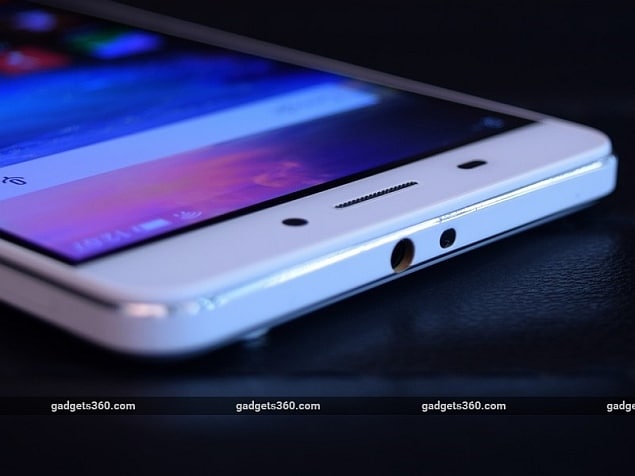 The rear has a 13-megapixel camera and single LED flash. With the handset you will get a charger, data cable, manual, screen guard and flip cover.
We are very happy that Gionee has made this handset thinner than the Marathon M4, but the weight gain was almost certain due to the large battery. Gionee has mentioned 'on-the-go' cable on its website. With this help, you can use the Marathon M5 as a power bank. But it was not provided with our review device.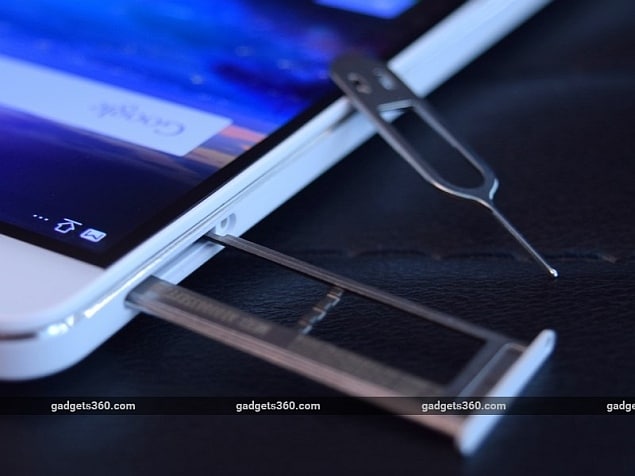 Specification and software
The MediaTek MT 6735 chipset is used in the Marathon M5 like the older version. This time you will get 3 GB of RAM and 32 GB of inbuilt storage. The smartphone has Wi-Fi B / G / N, Bluetooth 4.0, GPS, FM radio and USB OTG features. Apart from this, you can use 4G network on both SIM slots.
The Marathon M5 will run on the Amigo 3.1 user interface which is based on Android Lollipop 5.1. The interface is single layer, so all the apps are visible with a little bit scattered on the page. Gionee has also given some trial games and third party apps to the device, the good thing is that you can uninstall them.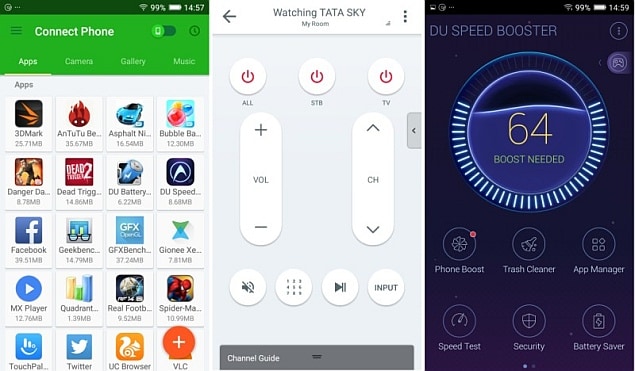 With Gionee you will get Peel Smart Remote, that is, you can also use it for home-based DTH. Apart from this, another fun feature is Gionee Xander. With its help, you can connect your smartphone to other smartphones over Wi-Fi. However, this software should be installed on other smartphones as well. Now you can transfer files with its help. The feature is that it can share files faster than Bluetooth.
Performance
General interface and app performance is quite good. We did not have any such complaint during use. Swipe on home screen easily. Even games like Dead Trigger 2 on the phone did not have trouble playing. Call quality is also satisfactory and we did not have any complaints of call drop during use.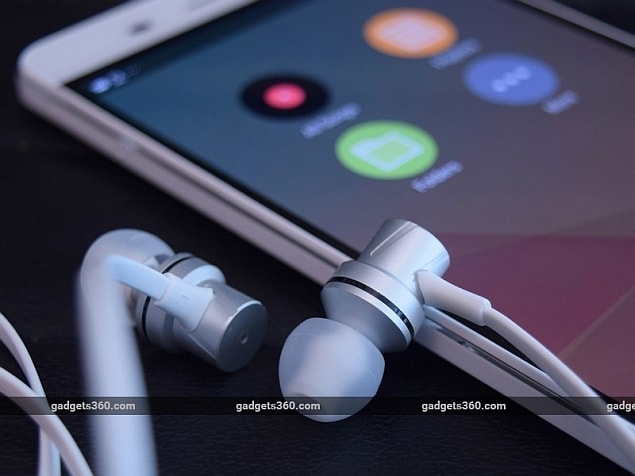 The same can be said about the benchmark results that they are not spectacular, especially compared to other handsets found in this price range. However, you will not find any such reduction in the performance of the phone during use.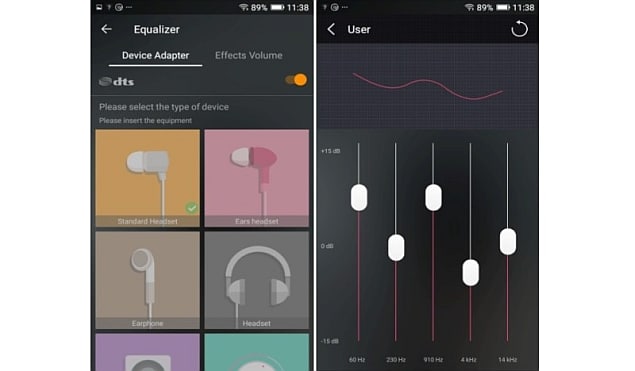 The M5 supports DTS audio for stock music and video players.
The volume level is good for small rooms but due to mono speakers the sound coming from it in big rooms is not very clear. The headset that comes with the camera gives better performance.
The 13-megapixel camera takes good pictures of landscape and macros in daylight. Details in photos are also good, even if you zoom and see. Pictures taken indoors in low light are noisy. Photos taken at night showed many flaws. Flash is helpful but not very helpful. The front camera can be said to be satisfactory as it does not have autofocus. You will be able to record videos of 1080 pixel resolution with this.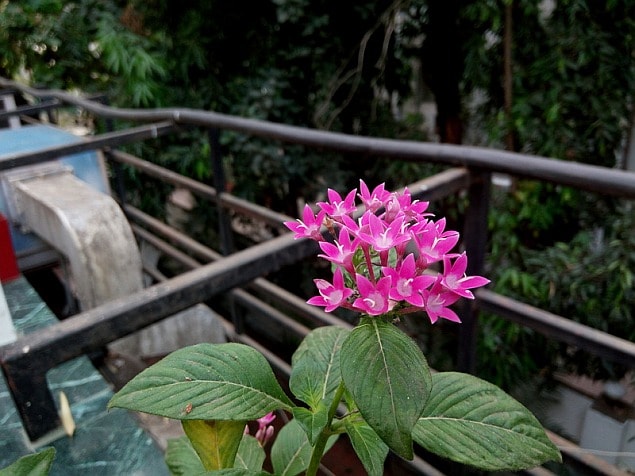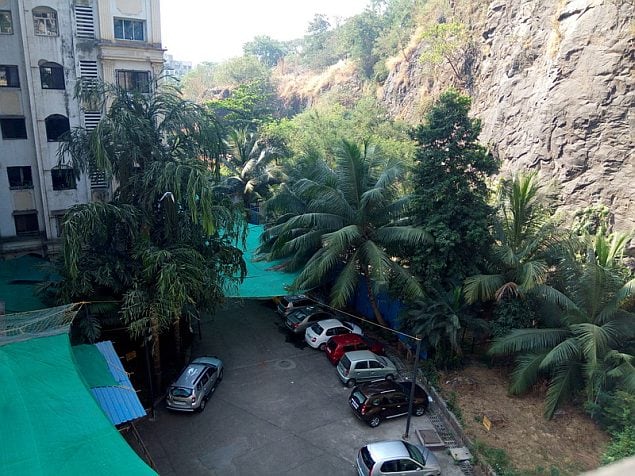 The camera interface is very clean and easy to use. Gionee has given a professional mode to the interface so that you will be able to control ISO, white balance, exposure, shutter speed and focus.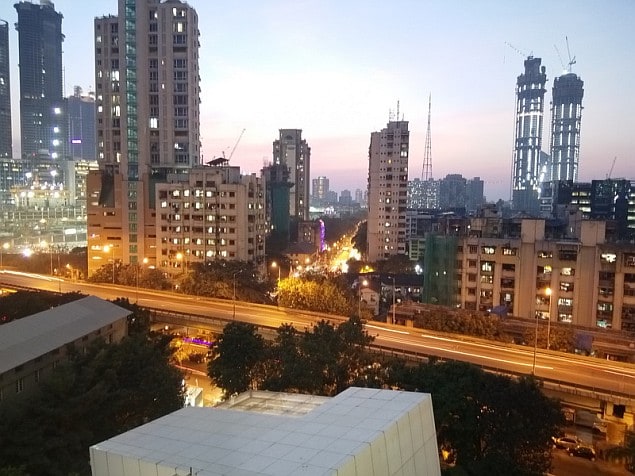 Now the most important feature of the Marathon M5 is battery life. The large 6020 mAh battery lasted 25 hours 23 minutes in our video loop test. This broke the M4's record by a gap of 4 hours. In regular use, we could easily use this phone for 3-4 days without charging. The charger provided by the company works to power the battery fast.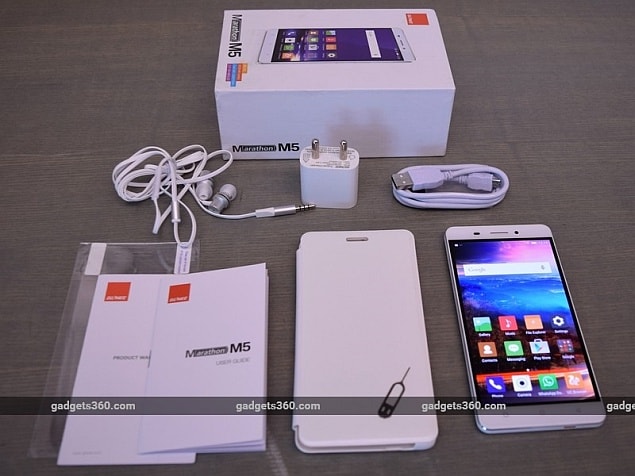 Our decision
The Gionee Marathon M5 has no cut in terms of battery life. It is not too expensive for Rs 18,000, when it gives you the freedom to use the charger for several days. Gionee has tried well to improve his product this time. The Marathon M5 is much thinner than its older version, but it does give a sense of growing up. Its display is good and the camera gives decent performance on most occasions. We feel that Gionee should have been given a full-HD screen, but this would have had an impact on battery life. This may have been the reason for not doing so. On the other hand, the camera performance is slightly weaker in low light. It is very heavy and you may not like Amigo UI.
If you are looking for great battery life then Gionee Marathon M5 is the best option for you. We can wait for the next version for a better option. <! -
->
Source link
Total Page Visits: 66 - Today Page Visits: 1